A Yorkshire international football team playing in a world football cup final is the dream of a group of pioneers bidding for international glory.
The Yorkshire International Football Association (YIFA) was founded in July and chairman Philip Hegarty insists it is "no joke".
The association has announced Ryan Farrell, an experienced semi-pro, as the county's first head coach.
Mr Hegarty said: "We are presenting and promoting the Yorkshire heritage."
It has applied to join the Confederation of Independent Football Associations (CONIFA), said Mr Hegarty.
If all goes according to plan, they could be playing international finals against the likes of Western Armenia in the next few years.
CONIFA is the football federation for all associations outside FIFA and supports representatives of international football teams from nations, de-facto nations, regions, minority peoples and sports-isolated territories.
YIFA hope to be accepted at CONIFA's annual general meeting next year.
To do that the Yorkshire team, nicknamed the Vikings, has to prove the white rose county's distinctiveness and linguistic differences to CONIFA.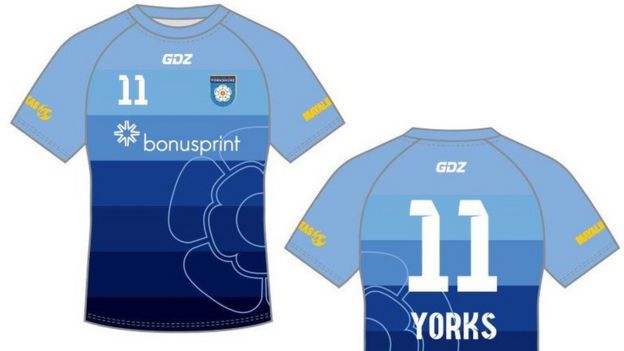 "There is a massive cultural content to our membership bid, said Mr Hegarty.
Player selection is to be based on the traditional Yorkshire boundaries before the local government reorganisation of 1974, which saw parts of the county "lost" to new – but since abandoned – administrative areas such as Humberside and Cleveland.
"I only know one Yorkshire and that's it," Mr Hegarty added.
And although people from Lancashire, Cornwall and those with other strong regional identities might disagree, Mr Hegarty has another assertion: Yorkshire "has the best brand going as far as regions go".

Yorkshire: County of the broad acres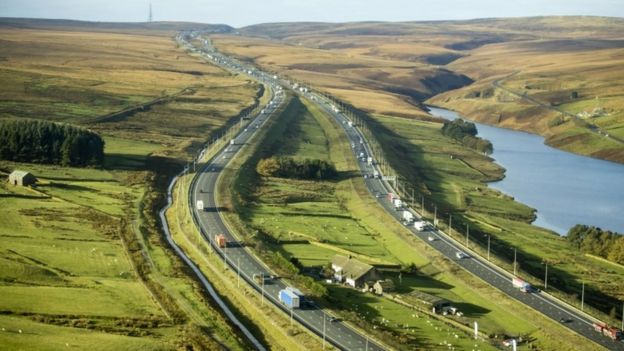 Has a population of more than 5.3 million people
Is the largest county in the UK, spanning 2.9 million acres
Would have finished 12th at the 2012 Olympics, if it were an independent country
Saw Sheffield FC, the first ever football club, formed in 1857
Sources: 2011 ONS census, Yorkshire Enterprise Network

Players are likely to be drawn from the lower levels of football from the National League or below.
"If anyone above that level wants to play for Yorkshire that's fine, anyone's welcome as long as they have the right attitude and passion", Mr Hegarty said.
A trial for players is to be held at Hemsworth Miners Welfare FC in December.
The top ranking of 30 teams on the CONIFA website is Occitania, which is made up areas of Italy, France and Spain where the Occitan language is spoken.
The CONIFA World Football Cup 2018 is to take place next year and six teams – Abkhazia, Tibet, Western Armenia, Tamil Eelam, Felvidek and Barawa have already qualified, according to its website.
And Mr Heagarty hopes that one day Yorkshire will be among the competitors on a world stage.
"No one's more real than Yorkshire," he added.